Description
Pro-Tec Sacroiliac Belts
The Pro-Tec Sacroiliac Belt is an excellent pelvic support for treatment and relief of Sacroiliac Joint Dysfunction, Osteitis Pubis and strain to the lower back.
What is the Sacroiliac Joint?
The Sacroiliac Joint is the connection between your tailbone (sacrum) and your pelvic bone (ilium).
What causes Sacroiliac Joint Dysfunction?
Sacroiliac Joint Dysfunction typically occurs due to excessive stress on the Sacroiliac Joint with subsequent damage to the soft tissue (e.g. ligaments and cartilage) of the joint. This may occur due to direct trauma, poor core stability, or repetitive or prolonged stress to the lumbar spine and pelvis, often associated with bending, sitting, twisting or lifting activities.
How does the Sacroiliac Belt help?
The Sacroiliac Belt stabilises the pelvis, hips and sacrum, therefore reducing strain on the lower back and sacroiliac joints during activity. This helps to hasten healing and minimise pain during or after activity.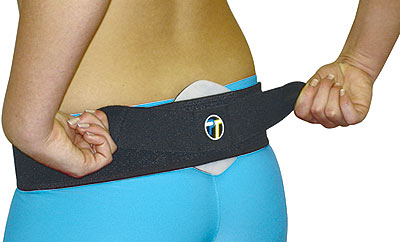 ---
Pro-Tec Sacroiliac Belt Features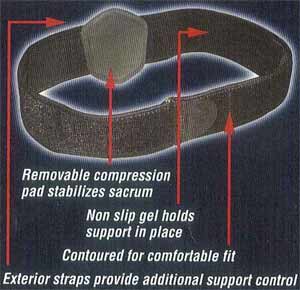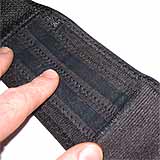 Non Slip Gel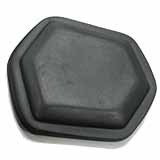 Removable Compression Pad
---
Sizing
Normally sizing for this belt is determined based on men's and women's pant sizes, however, we have also converted these sizes so that you can measure a hip circumference.
| | | | |
| --- | --- | --- | --- |
|  Size | Mens | Womens | Hip circumference (cm) |
|  Small |  22 – 30 | 2 – 4 | 56 – 76 |
|  Medium |  32 – 38 | 6 – 10 | 77 – 96 |
|  Large |  40 – 48 | 12 – 16 | 97 – 122 |
---