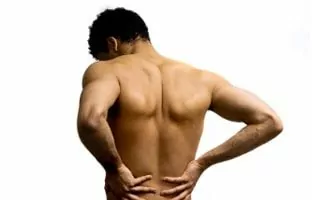 Injuries
Want to know more about your injury? View detailed injury articles with step by step rehab protocols, injury exercises & injury treatment advice.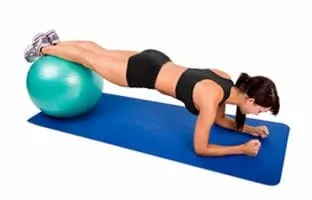 Exercises
Need to improve flexibility, strength, balance or fitness? Click here for exercises designed by experienced physiotherapists.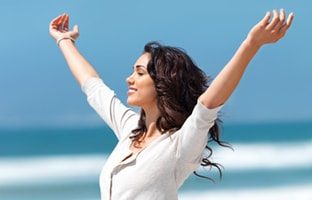 Become
a Member
Gain exclusive access to our complete physiotherapy database of expert advice, progressive exercises and injury rehabilitation guides.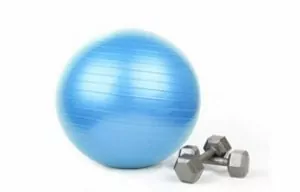 Shop
Swiss balls, braces, sports tape, foam rollers and more. Buy physiotherapist recommended products via our secure online store.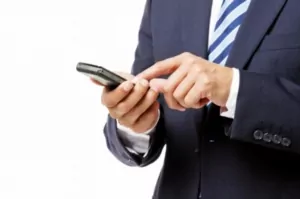 Corporate Wellness
Want to know more about your injury? Improve health outcomes and reduce injury costs throughout your organization. Empower your employees to take control of their injury.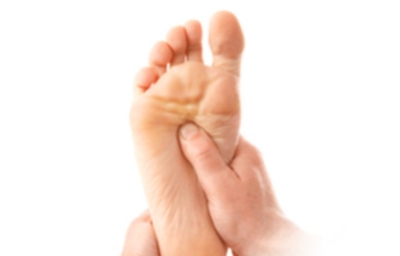 Find
a Physio
Find a Physiotherapist in your local area with PhysioAdvisor's ease to use Find a Physio directory.