Description
Therapeutic Pillow
The Dentons Impressions Therapeutic Pillow can significantly reduce stress on the neck by supporting the spine in an optimal postural alignment. This can hasten healing and speed recovery in patients suffering from neck injury.
Features of the Dentons Impressions Therapeutic Pillow
High density visco-elastic memory foam
Designed to provide excellent support and comfort for all sleeping positions
Temperature sensitive cells of the foam yield to the exact shape of your head and neck ensuring optimal postural support and relaxed sleep patterns
Fitted with a fully zip removable and washable stretch cover TC Velour 80% cotton, 20% polyester
Pillow size is designed to fit all standard pillow cases
This pillow is made from imported high-quality fine, white, luxurious foam as found in the most expensive pillows – NOT the thick, cellular foam found in some other memory pillows (not all memory foam pilows are the same)
Note: the nearest memory foam pillow in quality to the Dentons Impressions Pillow costs more than twice as much!
---
Dentons Pillows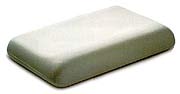 Dentons Low Profile Pillow   $92.00   Ideal for most people who sleep on their back or smaller framed people who sleep on their side.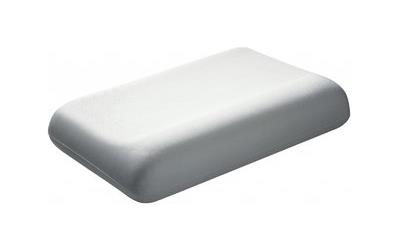 Dentons High Profile Pillow   $92.00   Ideal for those who prefer high contoured support, particularly larger framed people, or those who usually sleep on their side.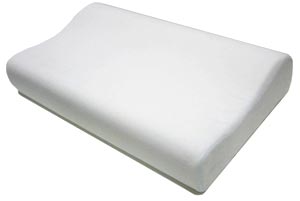 Dentons Impressions Classic Memory Foam Pillow   $96.90   Suitable for all sleeping positions, this unique memory foam pillow moulds to your head and neck for unique comfort and support.
  
---