Description
66fit Balance Pad
Soft Foam Balance Pad ideal for proprioception training, ankle strengthening, core stability and Pilates exercises.
66fit Balance Pad Features
The 66fit Balance Pad is the perfect companion to your existing fitness regime.
A multi-functional training device that can be used for balance, mobility, co-ordination, standing stability training and rehabilitation.
Several can be laid on top of each other to increase the desired effect (i.e. difficulty / instability / wobble effect).
Made from closed-cell, ultra-soft specialty foam which provides a non slip surface, easy clean and water resistance.
Robust and hygienic.
Suitable for beginners to professionals.
Simple, effective, lightweight design makes the exercise pad portable and easy to use at home or at the gym.
Includes free downloadable balance training e-book with exercise videos available from the manufacturer's website
Colour: Blue
Balance pad dimensions: 40 x 48 x 6.2cm
Application / Uses:
Balance training
Co-ordination and reaction training
Mobility training
Standing stability and core stability training
Sitting aid to help improve posture and core abdominal strength / endurance
Functional retraining of the muscles in the lower extremities
Motor-skill training to maintain balance e.g. for age related physiological changes to the muscles and skeletal frame.
Ideal for both fitness and rehabilitation use (particularly after lower limb injuries e.g. ankle sprain)
Please Note:
This product should be used with socks or bare feet only. Trainers will damage this product.

---
More Balance Products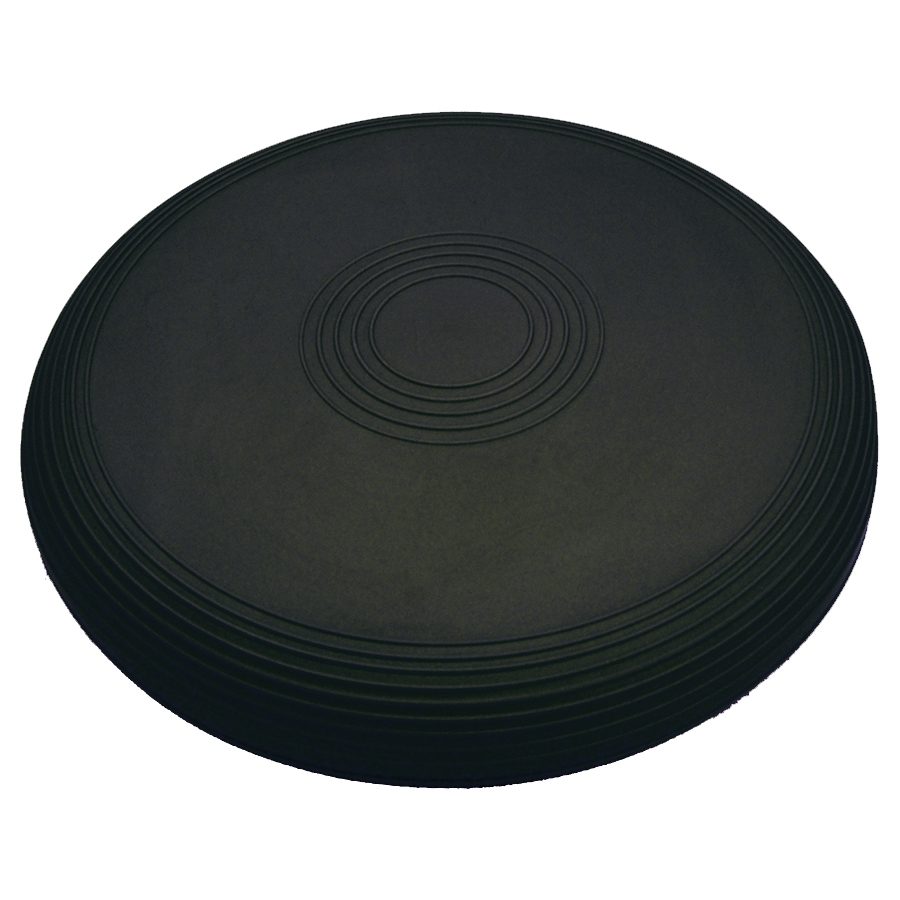 Dura Discs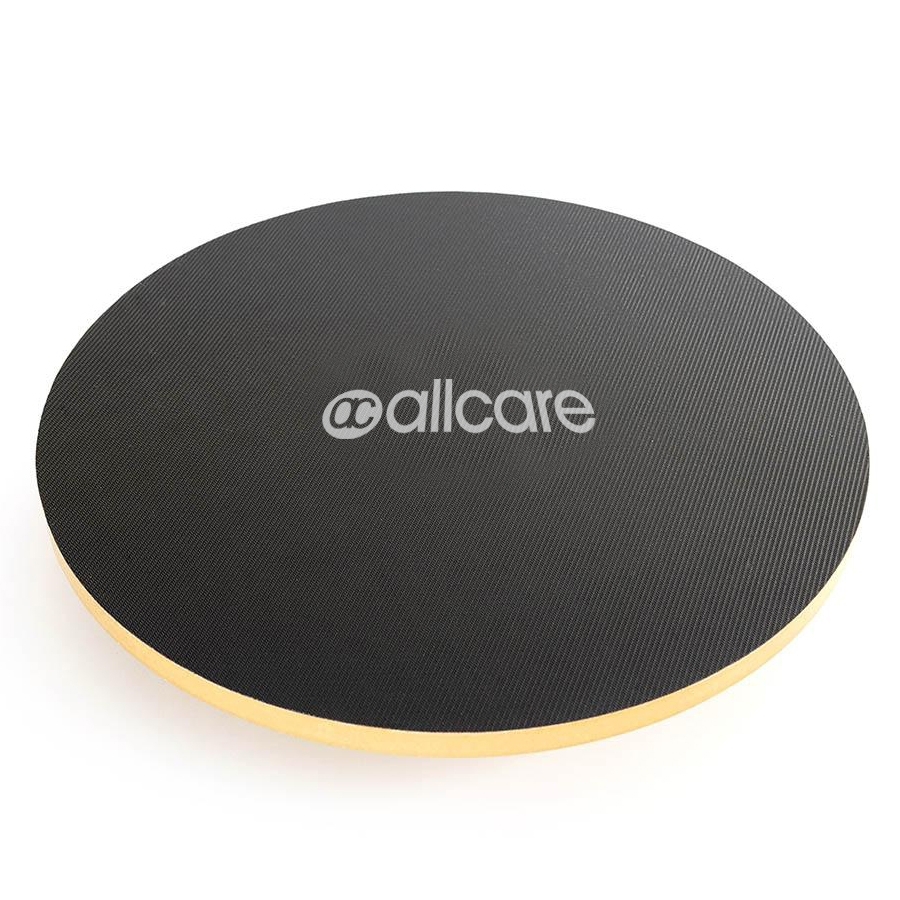 Wobble Boards