Description
AllCare Tubing
AllCare Exercise Tubing is similar in quality and strength to Theratubing and comes in convenient pre-cut lengths. Ideal for your rehabilitation and strengthening needs.
AllCare Exercise Tubing can be used throughout the rehabilitation process as it comes in varying grades of resistance, ranging from easy to super heavy. The colour of the band corresponds to the resistance. Lighter colours = light resistance. Darker colours = heavy resistance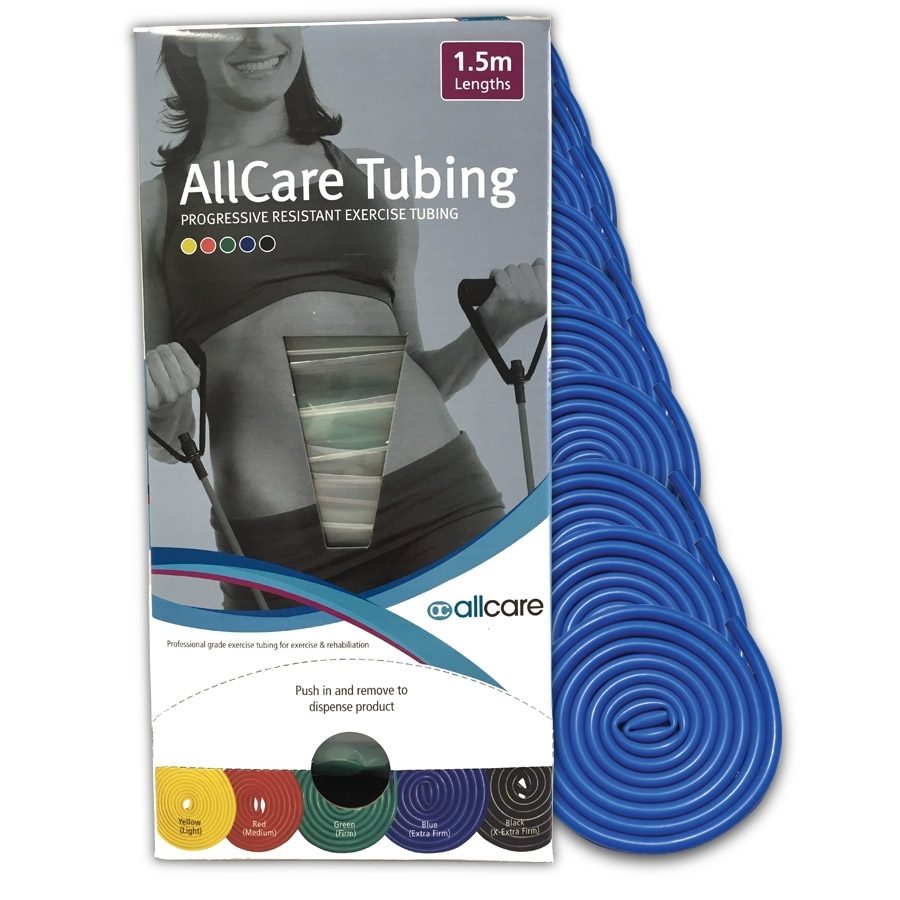 Features:
Steady 30% increase in resistance from colour to colour
To use, simply cut a length from the roll and tie a knot to form a loop. The knot can be undone easily to change the length or size of the loop. AllCare Exercise Tubing may also be used as a single length
AllCare Tubing Handles are also available for purchase (sold separately)
6 standard resistance levels in 6 great colours, providing a wide range of treatment benefits
99.9% latex allergen free
Made under the international quality standard ISO 9002
Also available in 6 foot rolls
Supplied in colour coded boxes, with perforated dispensing slot for easy access and storage
Great savings.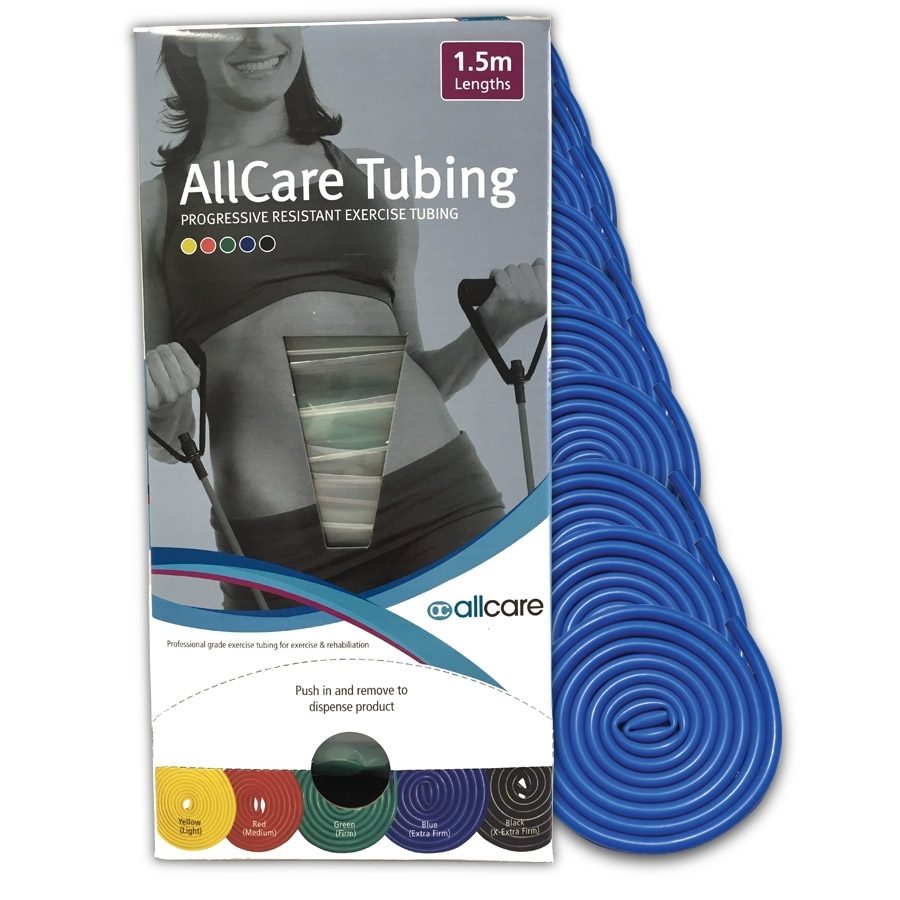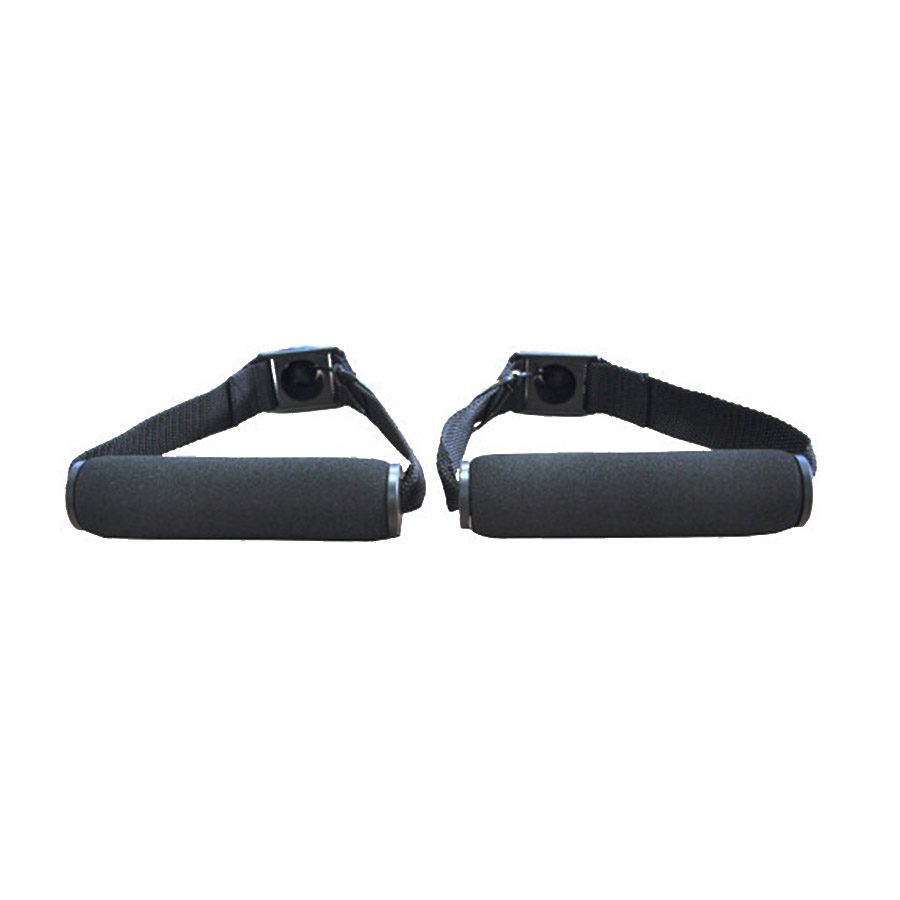 AllCare Tubing is available in six strength levels allowing simple, systematic exercise progression
 Colour

 Yellow 

 Red  

 Green 

 Blue 

 Black 

 Silver 

 Level

Resistance

1

Light

2

Medium

3

Firm

4

Extra Firm

5

X-Extra Firm

6

XX-Extra Firm
Looking for longer length resistance band and tubing? Check out resistance band range in the PhysioAdvisor Shop.
---
Exercises
---
Please read our Return Policy, Shipping Policy, Privacy Policy and Terms & Conditions before ordering.
---