About Us – PhysioAdvisor
Updated:
Welcome to PhysioAdvisor –
Our Vision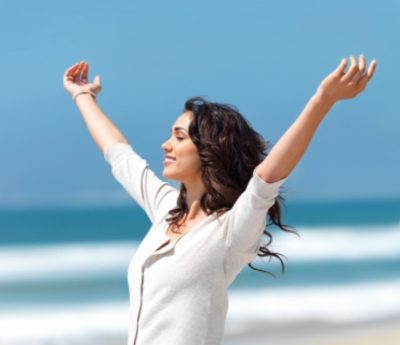 At PhysioAdvisor, we believe your path to recovery following injury doesn't need to be a prolonged, expensive or arduous one.
Our team of experienced physiotherapists know that many people endure significantly prolonged recovery times following injury due to poor management. This may be due to inadequate rest from aggravating activities, inappropriate self-treatment or the 'see if it gets better by itself' approach often resulting in additional tissue damage and delays in seeking the professional advice required to hasten your recovery. To ensure optimal injury management, immediate, appropriate treatment is essential.
With this in mind, PhysioAdvisor was established in 2008 by a team of dedicated and experienced physiotherapists with the aim of helping you take control of your injury.
PhysioAdvisor is designed to be a comprehensive resource offering simple, authoritative information you can trust from qualified professionals and is endorsed by spine and orthopaedic surgeon, Mr John Choi. All content on our website is written and reviewed by our team of qualified and experienced physiotherapists each with more than 20 years of clinical experience (Learn more about our editorial policy).
Our innovative services have been carefully tailored to address the needs of those suffering from pain or injury and include:
Detailed information about specific injuries, their treatment, step by step rehabilitation guides and other physiotherapy

related health topics.

Exercise programs designed by qualified physiotherapists to improve flexibility,

strength, balance, posture and fitness.

Diagnostic guides helping you to determine the most likely cause of

your symptoms.

An easy to use, 'Find a Physio' directory, putting you in touch with experts in

your area.

A secure online store with a comprehensive catalogue of physiotherapist recommended products assisting your injury prevention, recovery, or strength and

conditioning needs.

Our exclusive PhysioAdvisor 'Members Only' Section giving our members full access to our huge database of detailed

physiotherapy information.
At PhysioAdvisor, we believe you deserve total control over every aspect of your life, including your injury. We believe in a world free of the physical and emotional pain associated with poor injury management. We believe in empowering you to take control of your injury.
Our vision is to become the world's leading physiotherapy website, providing you with the required tools to accelerate your body's natural healing process and hasten your return to activity and wellness.
We hope you enjoy our website and wish you the best in health!
Tele Demetrious, Physiotherapist, BPhysio(Hons)
Brett Harrop, APA Sports Physiotherapist, BPhysio(Hons), MPhysio(SportsPhysio)
Directors
PhysioAdvisor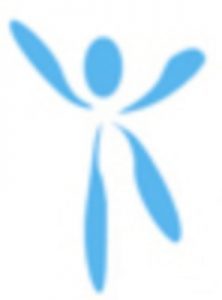 ---
Meet Our Primary
Content Writers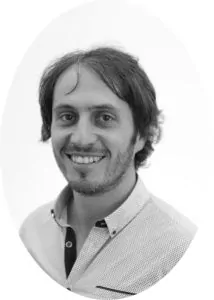 Tele Demetrious, Physiotherapist, BPhysio(Hons), Director & Founder of PhysioAdvisor.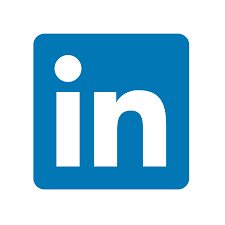 Tele is a respected physiotherapist with over 20 years of clinical experience in all aspects of musculoskeletal physiotherapy.  Tele completed his Bachelor of Physiotherapy Degree with honours at Melbourne University in 2001 and now has expertise in sports, spinal, post-operative and general injuries and is a world leader in online patient education. Tele's more than 20 years of clinical experience around the world has included 18 years working in some of the largest physiotherapy and medical clinics on the mornington peninsula, 15 years working as creator and director of PhysioAdvisor.com and 2 years working with the British Army and Air Force in bases in the UK and Germany. Tele believes in a holistic approach to treatment, has a strong personal work ethic, love of helping people and takes great satisfaction from getting his patients better as quickly as possible. In his spare time, he loves keeping fit, spending time in nature with friends and family, travelling around the world and he is a strong advocate of mindfulness practises to enhance the quality of life in each moment.

Brett Harrop, APA Sports Physiotherapist, BPhysio(Hons), MPhysio(SportsPhysio), Director & Co-Founder of PhysioAdvisor.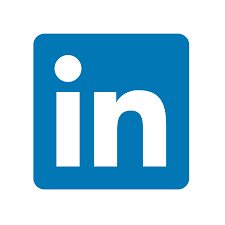 Brett Harrop is an Australian Physiotherapy Association titled Sports Physiotherapist with over 20 years clinical experience. He has two degrees from The University of Melbourne – a Bachelor of Physiotherapy with Honours and a Master of Sports Physiotherapy. He has worked with a number of elite sports teams and organisations around the world including New Zealand Cricket, the Bangladesh Cricket Board, the Victorian Institute of Sport, Cricket Victoria, the British Forces and a highly reputable Sports Injury Clinic. Brett has expertise in all areas of Musculoskeletal Physiotherapy with particular interest in shoulder, knee and cricket injuries. In his free time he enjoys travelling, spending time at the beach with his children and playing the drums.
---

Link to this Page
If you would like to link to this article on your website, simply copy the code below and add it to your page:
<a href="https://physioadvisor.com.au/about-us">About Us &#8211; PhysioAdvisor – PhysioAdvisor.com</a><br/>Welcome to PhysioAdvisor - We believe in utilising our physiotherapy expertise to empower you to take control of your injury. Learn more about our vision...
---
Return to the top of About Us – PhysioAdvisor.