Empowering People
Updated:
PhysioAdvisor
Empowering people to take control of
their injury
---
Corporate Wellness
PhysioAdvisor is a world leading provider of physiotherapy, evidence based, injury self-management advice. Reaching more than 40 million users around the world since 2008.
We provide helpful resources to empower individuals, allowing them to take control of their injury and accelerate their journey to wellness.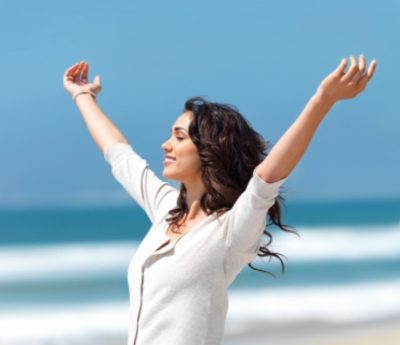 120
Step by step injury rehabilitation guides addressing around 90% of patients seen in private practise
1,000's
Of hours of evidence based content by qualified and experienced physiotherapists
14
Injury Diagnosis Guides. Covering every body region.
130
Exercise, Health & Taping articles. Covering the most useful & practical advice to accelerate injury recovery.
---
Unique Resources
100% of our content is created by our qualified and experienced Physiotherapists.
PhysioAdvisor is unique. Members Love It.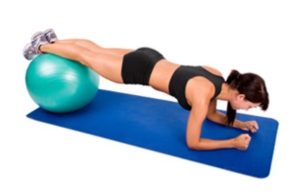 95%
Are happy, very happy or extremely happy with their PhysioAdvisor Membership
70%
Would like their employer to provide free PhysioAdvisor access.
84%
Would like their health insurer to provide free PhysioAdvisor access.
95%
Feel comfortable recommending PhysioAdvisor to family & friends.
---
Reduce
Injury Costs
PhysioAdvisor can improve Injury Management and reduce Health Care Costs with or without professional treatment.
PhysioAdvisor can supplement corporate wellness and health insurance programs that do not provide evidence based injury management.
PhysioAdvisor is accessible 24 hours / day, 7 days / week from any device. All you need is an internet connection.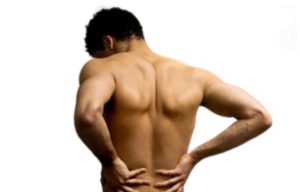 40 million
PhysioAdvisor users world-wide since 2008.
70%
Of members feel PhysioAdvisor improved the management of their injury.
4.86
Physiotherapy or other health professional consultations are saved each year by members on average. According to members.
72%
Of members feel PhysioAdvisor helped to inform them about their injury.
---
Are rising injury costs weighing on
your mind?
Empower your employees to take control of their injury.
Improve health outcomes and reduce injury costs throughout your organization.
A healthy, happy employee is more productive and less likely to take days off work.
The bonus – your bottom line benefits. It's mutually beneficial!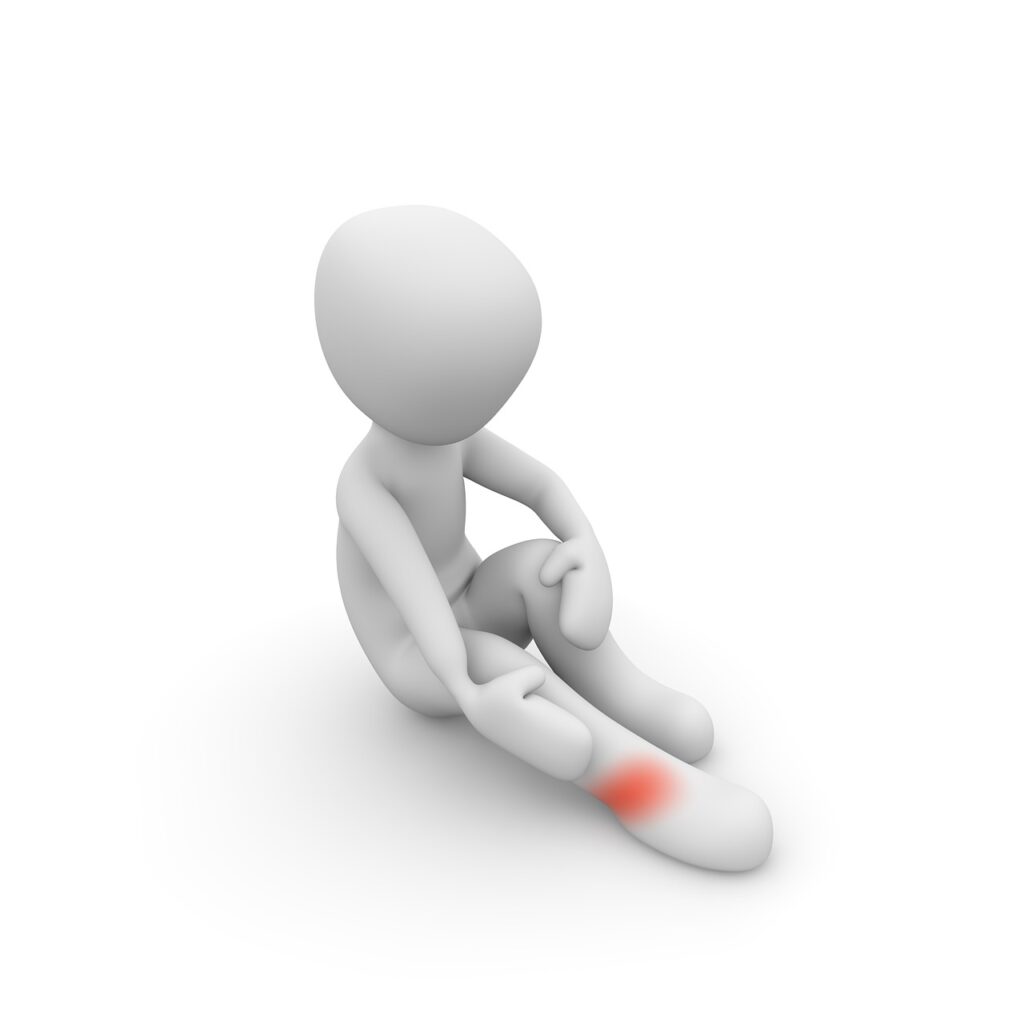 $28 billion
Cost of work related injuries in Australia in 2012-13. Including treatment costs, employee absenteeism and lost productivity.
30%
Of all Australians had a musculoskeletal disorder in 2014/15.
$9 billion
Cost of back injury in Australia in 2003. Including treatment costs, employee absenteeism and lost productivity.
17.6 days
Number of days taken off work on average due to a musculoskeletal injury.
---
Ready to empower
your employees?
PhysioAdvisor can be contacted at [email protected] or alternatively send us a message.
---

Link to this Page
If you would like to link to this article on your website, simply copy the code below and add it to your page:
<a href="https://physioadvisor.com.au/corporate-wellness">Empowering People – PhysioAdvisor.com</a><br/>
---
Return to the top of Empowering People.