Memberships
---
Membership Options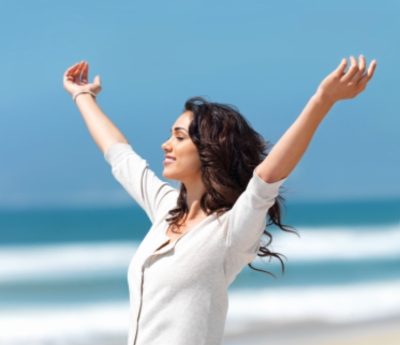 Individual – for individual use only.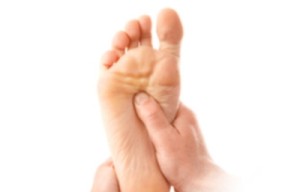 Health Professional – includes a license to share login details with your patients or clients at your discretion.
Please note that all memberships provide access to exactly the same service – our comprehensive Members Only Section.
---
Payment Options
Subscription Payments
Monthly or yearly payments which are automatically debited from your account until you cancel your membership. If you wish to cancel your membership you can do so at any time. There is no cancellation fee.
One Off Payments
A single, one off payment for a 3 or 12 month membership. No further amounts will be deducted from your account and your membership will automatically expire after the payment period.
---
Become a Member
If you wish to become a PhysioAdvisor Member or learn more about the benefits of becoming a member, please select a membership option below:
Please read our Return Policy, Shipping Policy and Terms & Conditions before ordering.
---
Showing all 8 results