Ergonomics
Updated: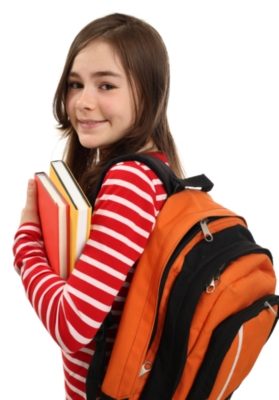 Choosing a School Bag

Increasing numbers of school children are reporting spinal pain in clinical practice. Sometimes this can go unnoticed or may be overlooked until it is too late. One of the major causes of back pain in younger age groups is carrying excessive loads to and from school in an ill-fitted or inappropriate school backpack. Recent research…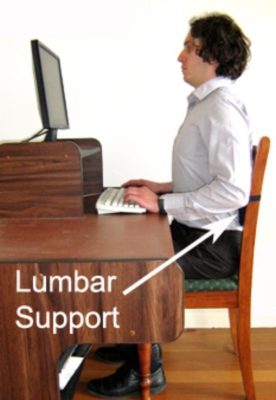 Ergonomic Computer Setup

Maintaining correct posture whilst sitting at a computer is extremely important to minimize stress on the spine and reduce the likelihood of injury. This is particularly important due to the high prevalence of injuries in society due to poor ergonomic computer setup, long hours of work in front of a computer and a sedentary lifestyle…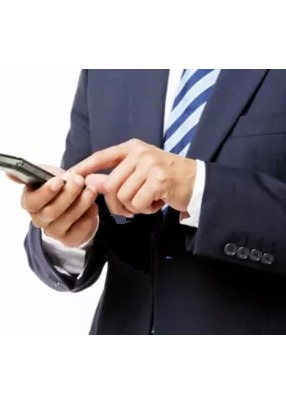 Mobile Phone Ergonomics

With more and more people owning smartphones and spending greater amounts of time texting, tweeting, emailing, using social media sites (such as facebook), e-reading and surfing the net, physiotherapists are seeing a significant increase in mobile phone and hand-held device related injuries. Some of the most common injuries relating to excessive mobile phone use and…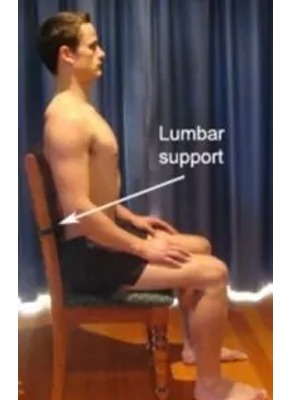 Posture

When maintaining correct posture, the joints, ligaments and muscles of the neck and back are positioned optimally so they are under minimal stress. Maintaining this position reduces the likelihood of back or neck injury, which is vital in today's society where spinal and postural pain are prevalent. Maintaining correct postural alignment helps those suffering from neck or back pain…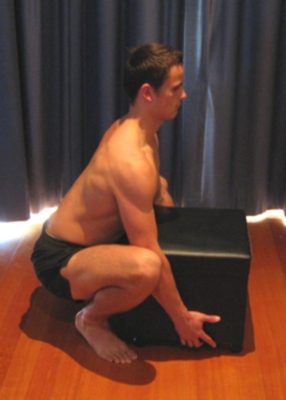 Safe Lifting

One of the most common causes of lower back injury is inappropriate lifting technique. Safe lifting, by ensuring correct lifting technique, is vital to minimize stress on the spine, therefore reducing the likelihood of lower back injury and lower back pain. Safe Lifting is particularly important due to the high prevalence of lower back pain in society…
---

Link to this Page
If you would like to link to this article on your website, simply copy the code below and add it to your page:
<a href="https://physioadvisor.com.au/health/ergonomics">Ergonomics – PhysioAdvisor.com</a><br/>PhysioAdvisor provides physiotherapy ergonomic advice on safe computer setup, mobile phone ergonomics, posture and safe lifting techniques.
---
Return to the top of Ergonomics.