Mindfulness
Updated:
PhysioAdvisor's mindfulness articles have been written as a progressive series. They're designed to teach you about mindfulness and deepen your practise.
They've been written in response to growing patient demand in clinical practise and an increase in scientific studies demonstrating the marked health and well-being benefits for us all.
We'd recommend you start from our first article and progressively work through the remaining articles. Although, of course, you may choose to 'mindfully' skip certain sections.
We hope you take the time to learn about this vital practise and enjoy the marked, widespread and immediate benefits, as you begin to incorporate mindfulness into each moment of your daily life.
---
Mindfulness Series
We recommend reading our Mindfulness articles in progressive order:
---
---
Mindfulness Resources
We'd also suggest reviewing our list of recommended Mindfulness Resources available in various forms such as iPhone apps, YouTube videos, books, podcasts and more:
---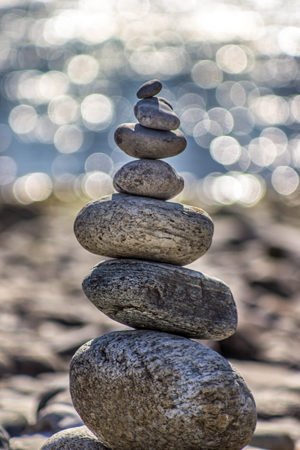 ---

Link to this Page
If you would like to link to this article on your website, simply copy the code below and add it to your page:
<a href="https://physioadvisor.com.au/health/mindfulness">Mindfulness – PhysioAdvisor.com</a><br/>
---
Return to the top of Mindfulness.