Sport Specific
Updated: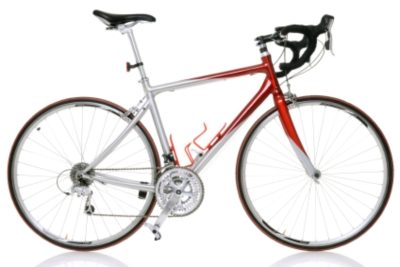 Bike Setup

Ensuring that your bike is correctly setup and properly adjusted for your particular body shape and size is extremely important to minimise stress on the body and remain injury free whilst cycling. Furthermore, a correct bike setup will enhance your cycling performance, promote comfort, and, allow you to ride longer distances with less effort. Common…
---

Link to this Page
If you would like to link to this article on your website, simply copy the code below and add it to your page:
<a href="https://physioadvisor.com.au/health/sport-specific">Sport Specific – PhysioAdvisor.com</a><br/>PhysioAdvisor provides sport specific health advice including correct bike setup.
---
Return to the top of Sport Specific.