Back Pain – What You Need To Know – PhysioAdvisor
Updated: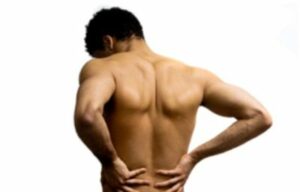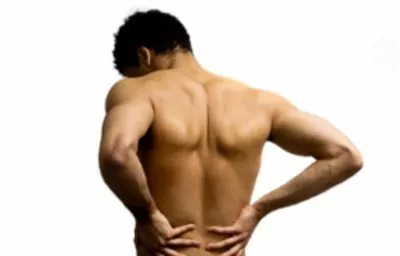 Lower Back Pain is the most common cause of occupational disability in industrial society affecting around 70% of individuals at

some stage.

In Australia, the cost of lower back pain is estimated to be $9.17 billion dollars

per year.

Whilst episodes of significant lower back pain often begin around 35 years of age, patients of all ages are seen

clinically. ​

Patients' movement patterns play a key role in making lower back pain such a

widespread problem.

To prevent future recurrence, effective treatment must address the underlying cause of

back pain.​
---
Is passive therapy

the answer?
Used in isolation, passive treatment techniques such as massage, manual therapy, the use of complex machinery or dry needling may provide symptomatic relief. However, these passive therapies do not target the underlying cause of lower back pain. They also do not address lifestyle factors that may be perpetuating the condition.
In clinical practice, it is relatively common to see patients with ongoing back pain despite seeing health professionals. In these cases, patients often have not received adequate education to change their lifestyle factors which perpetuate their condition.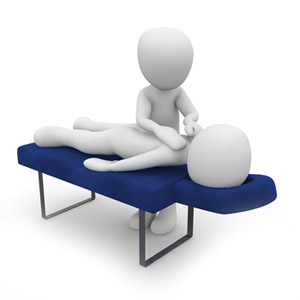 ---
---
What factors perpetuate

back pain?
The following factors often perpetuate lower back pain:
Poor posture (especially when sitting

or sleeping)

Frequency of bending forwards in our daily lives (e.g. during housework, when sitting, at work, in

the garden)

Excessive sitting (e.g. when driving, eating, socialising, watching TV, reading, using computers, in

the office)

Ongoing involvement in activities that place excessive load on the spine (e.g. excessive lifting, twisting,

bending etc.)

Insufficient recovery periods

from activity

Unhelpful attitudes such as:

The 'no pain, no gain' attitude causing ongoing

injury aggravation.

The 'see if it gets better by itself' approach leading to delays in receiving appropriate treatment

& education.

The resigned attitude – 'I'm too old' or 'It's just the way it is' leading patients to miss out on evidence based treatment.

Poor lower back flexibility, strength

or control.

Inadequate core stability​

or fitness

An unhealthy or

sedentary lifestyle

Being overweight

Stress, Anxiety, Depression, Negative beliefs,

Fear avoidance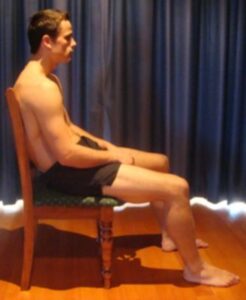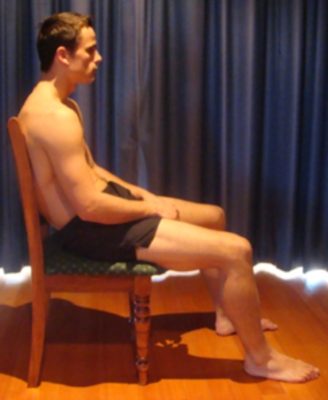 ---
What can I do to address

my condition?
One of the most important things you can do to address your lower back pain is to learn appropriate strategies to change lifestyle factors that are perpetuating your condition. This enables your back to have an optimal environment for healing which is crucial for an ideal outcome. Graduated flexibility and strengthening exercises prescribed in an appropriate manner are also vital.
PhysioAdvisor's injury articles incorporate these evidence based principles, giving you the tools to take control of your injury.
Useful Links
To learn about some of the most common injuries or what may be causing your pain check out the following links: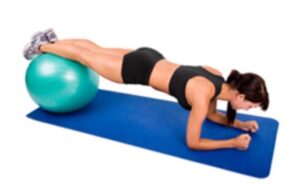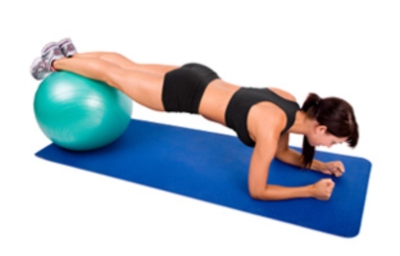 ---
What if I'm

not improving?
Firstly, check out our article, for thorough advice:
Secondly, get it assessed, ideally by an experienced Physiotherapist with post graduate training in the McKenzie 'Mechanical Diagnosis and Therapy' Approach.
---
---
Is my pain likely

to recur?
The rate of lower back pain recurrence is high. It is estimated, that there is an approximate 90% chance of recurrence if patients do not appropriately change their movement patterns.
Learning to address the underlying cause of the condition is therefore vital.
---
Become

a Member
Sick of that back pain that just won't improve? Become a PhysioAdvisor Member and gain instant access to our detailed 'Members Only' injury articles.
Each article is written by our team of experienced physiotherapists with the goal of providing you with the tools you need to take control of your injury and accelerate your journey to wellness.
Our 117 updated injury articles include detailed treatment information, a comprehensive, step by step rehabilitation guide and basic, intermediate and advanced rehabilitation exercises.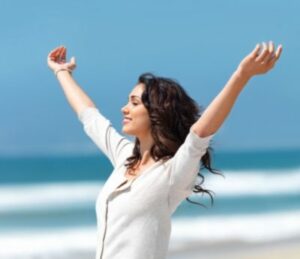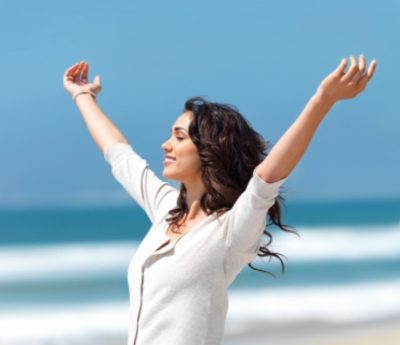 ---
We're happy

to help!
If you have any questions, please contact us at [email protected]
---
---
---

Link to this Page
If you would like to link to this article on your website, simply copy the code below and add it to your page:
<a href="https://physioadvisor.com.au/newsletter/back-pain-what-you-need-to-know-physioadvisor">Back Pain &#8211; What You Need To Know &#8211; PhysioAdvisor – PhysioAdvisor.com</a><br/>What you need to know about back pain - the most common cause of occupational disability in industrial society. Learn about back pain management.
---
Return to the top of Back Pain – What You Need To Know – PhysioAdvisor.