Description
Ice 'n' Easy – Ice Wrap 
Ideal for treatment of muscle aches, pains and soft tissue injuries.
The Ice 'N' Easy bag is made of a velour rubber composite, designed to help decrease the chance of ice burn. It is held in place by an elastic neoprene hook and loop fastener pad which has elastic straps to attach directly onto the pad. This method not only gives the user a great method of icing but also allows for a good compression over the injured area.
The Ice 'n' Easy Ice Wrap is user-friendly, quick and easy to apply, and enables optimal treatment for a variety of injuries, with application to numerous body parts.
The Ice 'n' Easy Ice Wrap is the perfect solution to implement the RICE regime in the initial management of acute soft tissue injuries (such as sprains and strains), as well as chronic overuse injuries (such as tendonitis) to help reduce pain and inflammation.
Commonly used in elite sport, the ice wraps have become an essential component of every athlete's standard training kit. Frequently applied to post-match aches and pains, the ice bag ensures maximal recovery and optimum performance week in and week out. It's also convenient to use around the home for every family member, or on those occasions when unexpected injury occurs.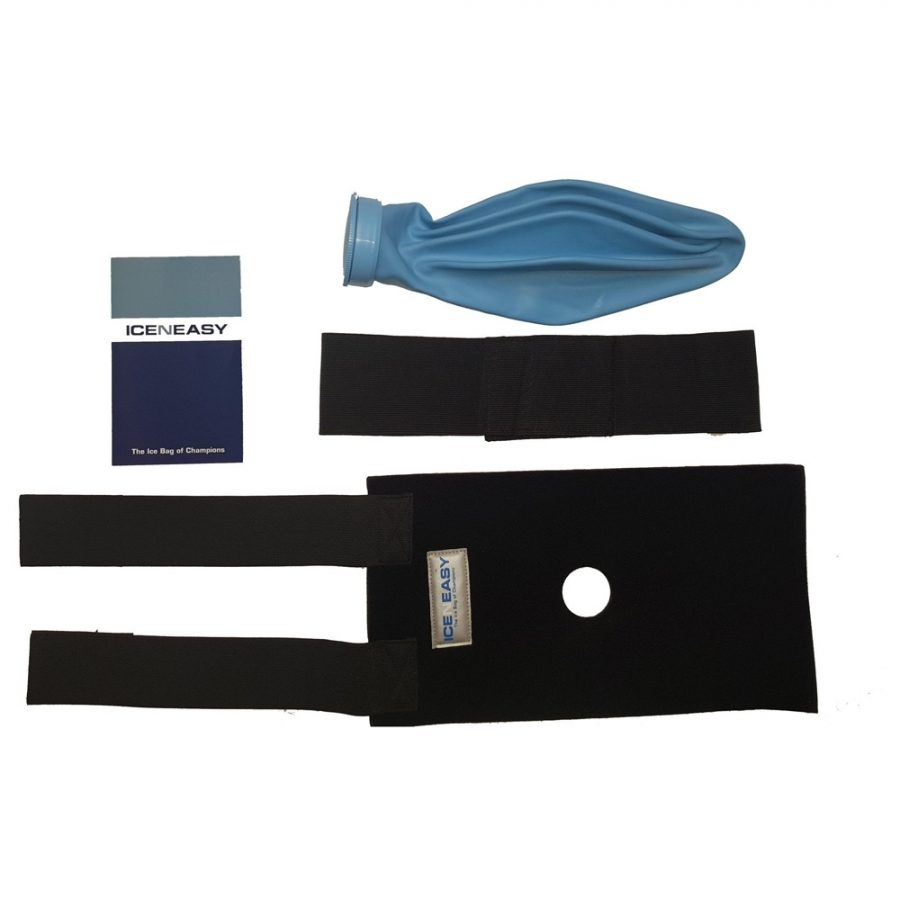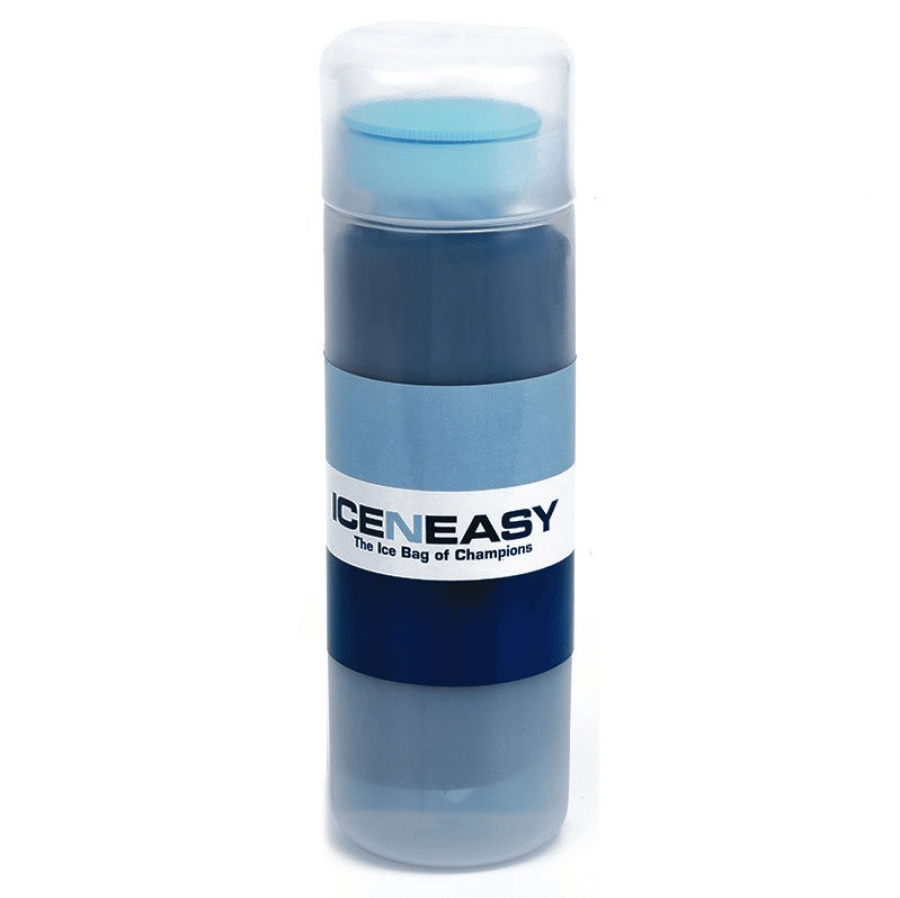 ---
Treatment
The Ice 'n' Easy Wrap is ideal for the treatment of:
Muscle Strains (such as a calf or hamstring tear)
Joint Sprains (such as a rolled ankle)
Overuse Injuries (such as tennis elbow or golfers elbow)
Muscle Contusions
Torn Ligaments
Tendonitis
Shin Splints
Following Surgery to reduce inflammation, swelling and pain
Patella & Knee Pain
Thigh or Groin Injuries
Back Problems which cause pain and inflammation such as bulging discs, arthritis and muscle spasm.
Shoulder Injuries – perfect for dislocations, rotator cuff repairs, tendonitis, or other overuse injuries.
Wrist Injuries
Please read our Return Policy, Shipping Policy, Privacy Policy and Terms & Conditions before ordering.
---