Updated Injuries
Updated:
Our experienced physiotherapists are updating our injury articles to include the most vital information to hasten your recovery. Updated sections (only available for members) include: Treatment, Intermediate & Advanced Rehabilitation Exercises and a step by step Rehabilitation Protocol giving you the tools to take control of your injury. View example: LCL Tear of the Knee (Members Only).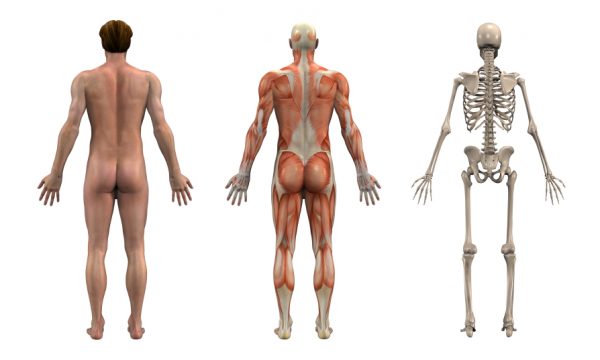 PhysioAdvisor's updated injury articles (for members) currently comprises our 121 MOST COMMON injuries including:
Achilles
& Heel
Ankle
Buttock
Elbow
& Forearm
Foot
Hip
& Groin
Knee
Lower Back
Lower Leg
Neck
& Head
Shoulder
Thigh
Upper Back
& Chest
Wrist
& Hand
View an example of our updated 'Members Only' injury database: LCL Tear of the Knee (Members Only).
---
Become a PhysioAdvisor Member and gain full access to our complete Injury Database and exclusive Members only content.
For more information see Become a Member.
---

Link to this Page
If you would like to link to this article on your website, simply copy the code below and add it to your page:
<a href="https://physioadvisor.com.au/updated-injuries">Updated Injuries – PhysioAdvisor.com</a><br/>View a full list of PhysioAdvisors updated and comprehensive injury articles designed to help you take control of your injury.
---
Return to the top of Updated Injuries.