Description
AllCare Soft Foam Roller (Round)
Shop > AllCare Soft Foam Roller (Round)
Foam Rollers have become an essential element in the set of equipment required for complete functional training. Their use has been integrated with Pilates, Swiss Balls, Core Stability training and Flexibility exercises, as well as being an extremely effective self massage tool.
When used in Pilates, Foam Rollers are an additional platform of instability, which forces the exerciser to draw upon their abdominal and surrounding muscles to remain stable while exercising. Pilates instructors have incorporated the Foam Roller to fill a range of exercises designed to enhance strength and flexibility. Many of these exercises can be replicated at home.
In addition, Foam Rollers can be used to perform effective self massage into large muscle groups as well as mobilising the back and improving posture.

AllCare Soft Foam Roller Features:
Made of soft density foam
Provides comfortable support for all body types
Designed for a more gentle and comfortable massage
Soft cushioning provides more stability
Excellent for balance and motor skill development
Ideal for soft tissue work, stretching, self massage, core strengthening, stability exercises, injury prevention and treatment
Used in Physiotherapy treatment and rehabilitation programs, Pilates or Yoga
Strong enough to be used by large adults
Soft yet durable
Can be used alone or with other exercise equipment such as exercise bands, tubing, weights and balls
Size: Large Round – 90cm x 15cm.
PhysioAdvisor chooses to sell AllCare Foam Rollers, as they are high quality and have superior durability. AllCare Soft Foam Rollers come in an attractive, rich teal colour.
Foam Rollers are an excellent rehabilitation and self massage tool which may be used to achieve numerous health benefits including:
Improved spinal mobility (particularly of the upper back)
Improved posture, core stability and flexibility
Reduced spinal pain
Reduced muscle tightness (especially the ITB, erector spinae and calfs)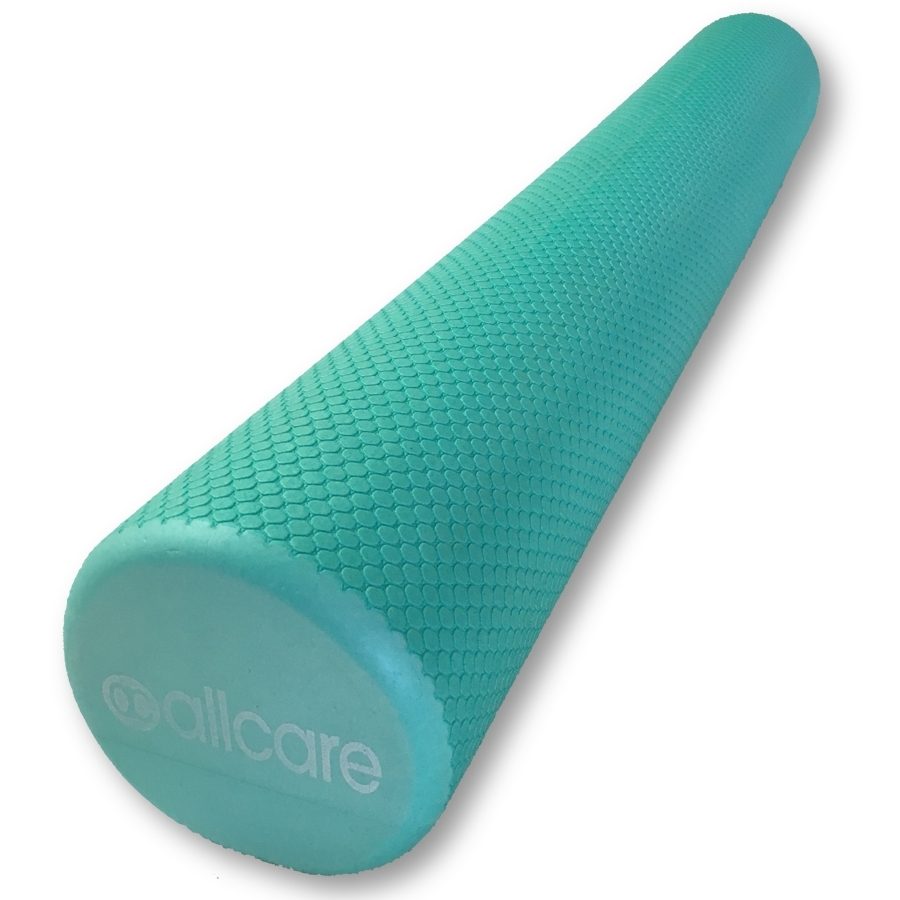 ---
Foam Roller Range, Dimensions & Uses
---
More Foam Rollers
To purchase other Foam Rollers click on the relevant link below:

   Short Cylinder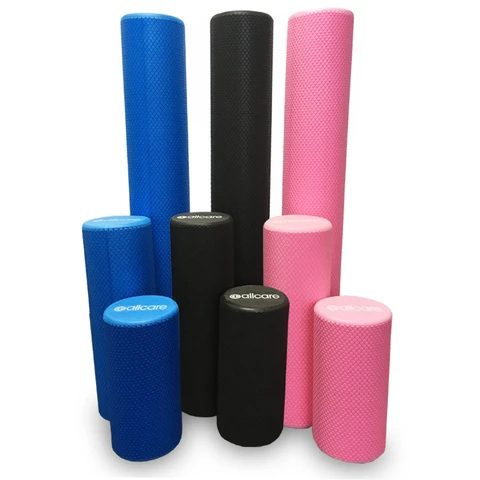 Medium Cylinder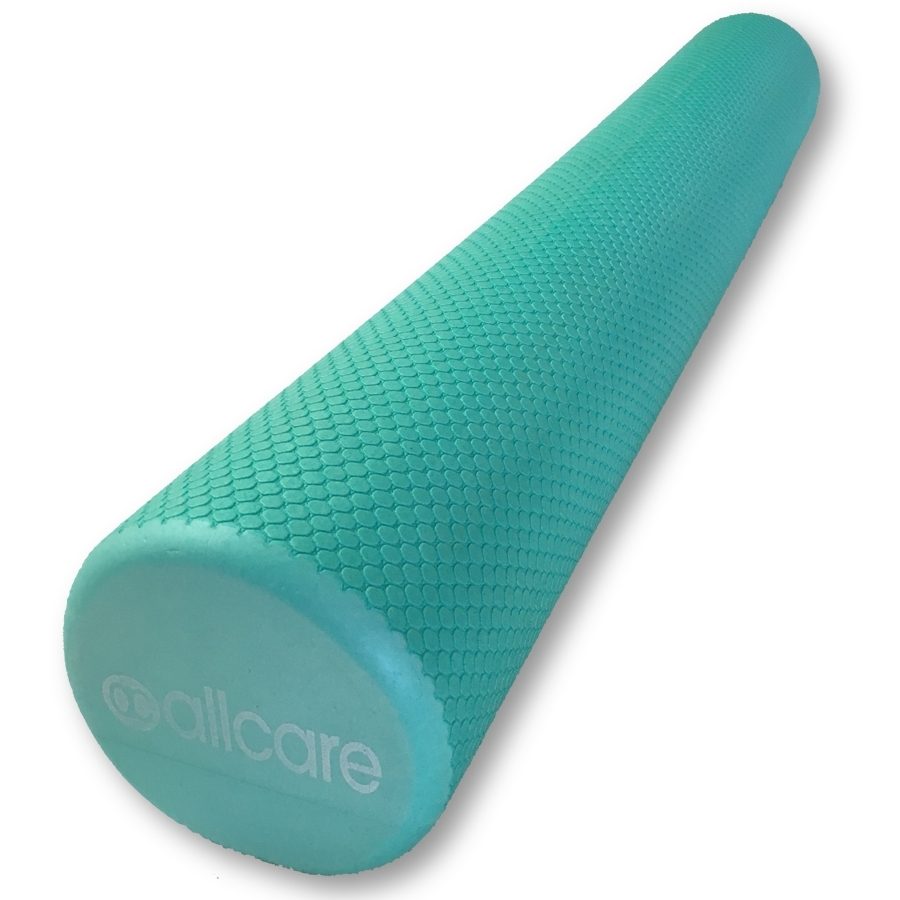 Long Cylinder Extra Soft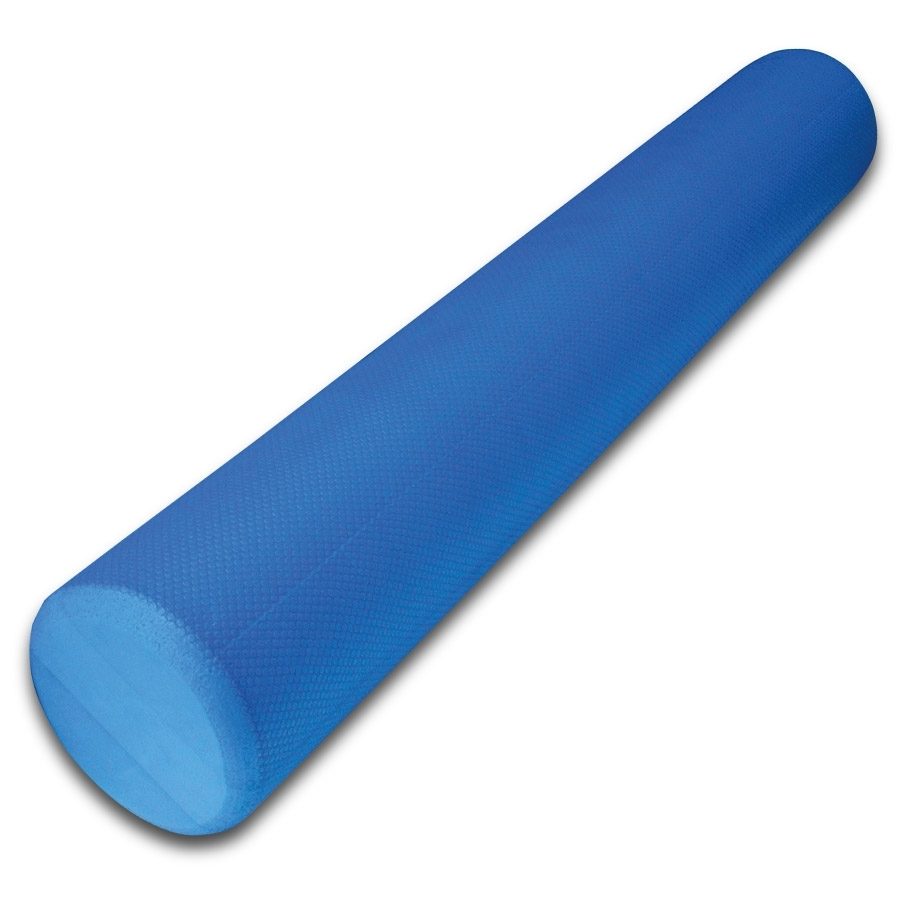 Long Cylinder Thin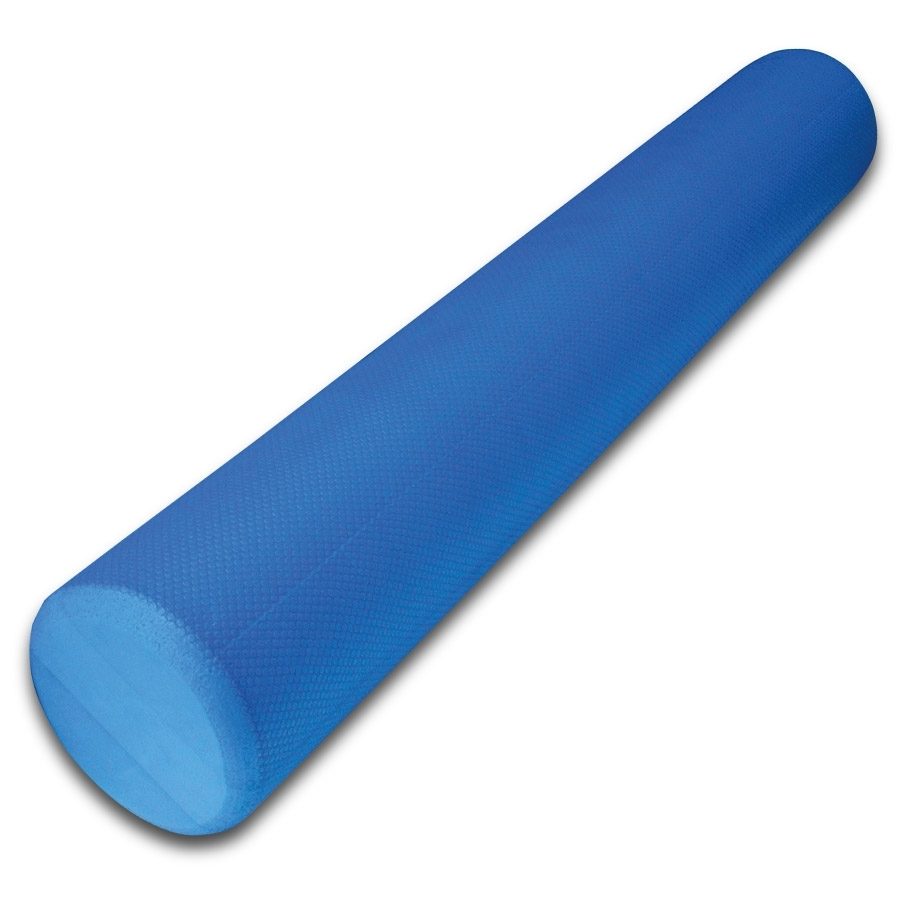 Long Cylinder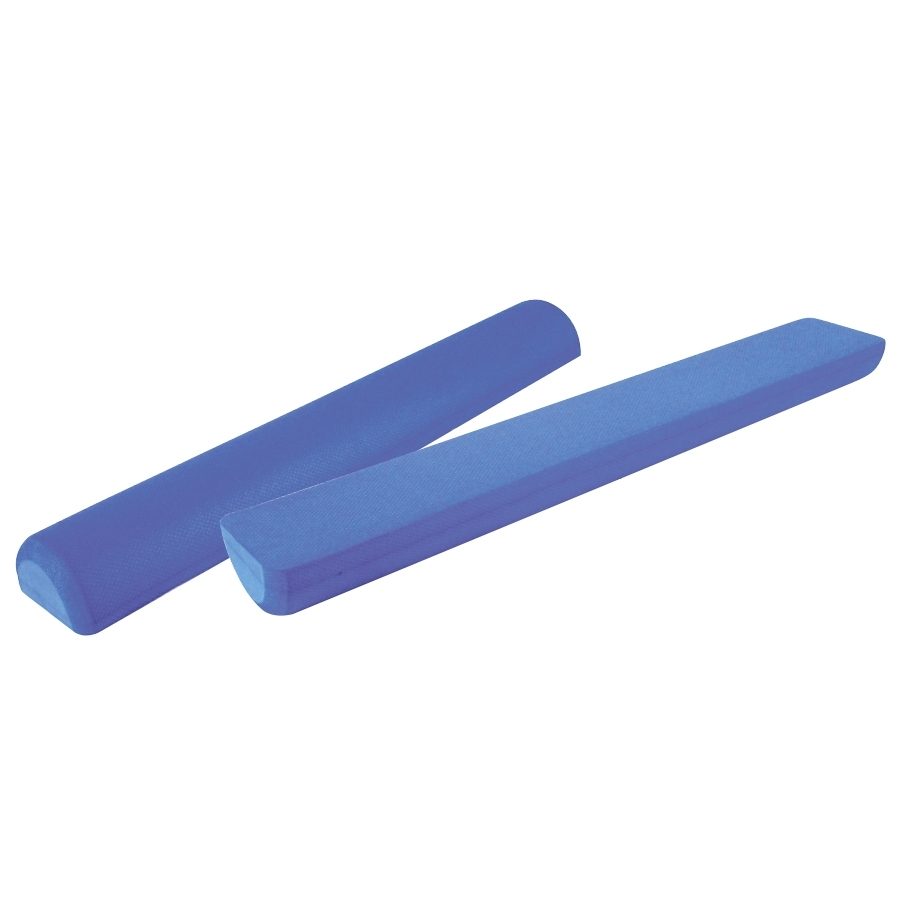 Long Half Cylinder    
---
Foam Roller Exercises