Description
Comffit Foam Roller Long Cylinder THIN
Shop > Comffit Foam Roller Long Cylinder Thin

Foam Rollers have become an essential element in the set of equipment required for complete functional training. Their use has been integrated with Pilates, Swiss Balls, Core Stability training and Flexibility exercises, as well as being an extremely effective self massage tool.
When used in Pilates, Foam Rollers are an additional platform of instability, which forces the exerciser to draw upon their abdominal and surrounding muscles to remain stable while exercising. Pilates instructors have incorporated the Foam Roller to fill a range of exercises designed to enhance strength and flexibility. Many of these exercises can be replicated at home.
In addition, Foam Rollers can be used to perform effective self massage into large muscle groups as well as mobilising the back and improving posture.
PhysioAdvisor choses to sell Comffit Foam Rollers, as they are made from a medium density foam that is firm but soft to touch. They are therefore much less likely to dent or be scarred than other brands ensuring superior durability. Their subtle texture provides traction to minimise the effects of a slippery surface. Comffit Foam Rollers come in an attractive, rich blue colour.
Foam Rollers are an excellent rehabilitation and self massage tool which may be used to acheive numerous health benefits including:
Improved spinal mobility (particularly of the upper back)
Improved posture, core stability and flexibility
Reduced spinal pain
Reduced muscle tightness (especially the ITB, erector spinae and calfs)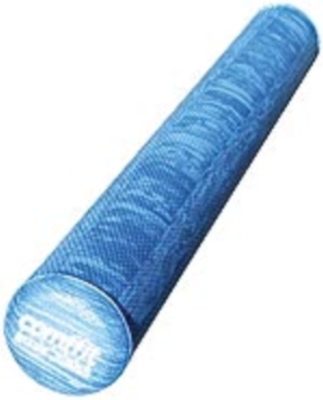 ---
Foam Roller Range, Dimensions & Uses
---
More Foam Rollers
To purchase other Foam Rollers click on the relevant link below:

   Short Cylinder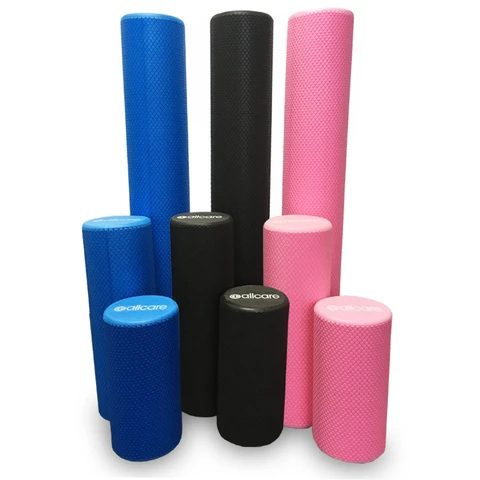 Medium Cylinder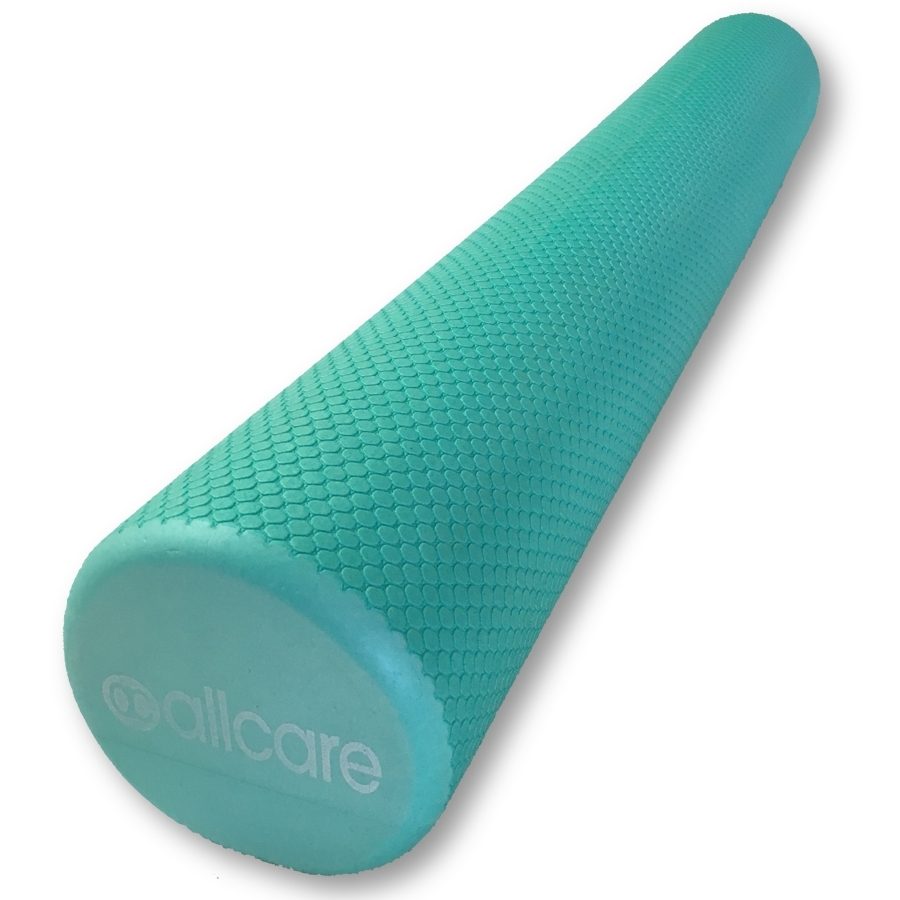 Long Cylinder Extra Soft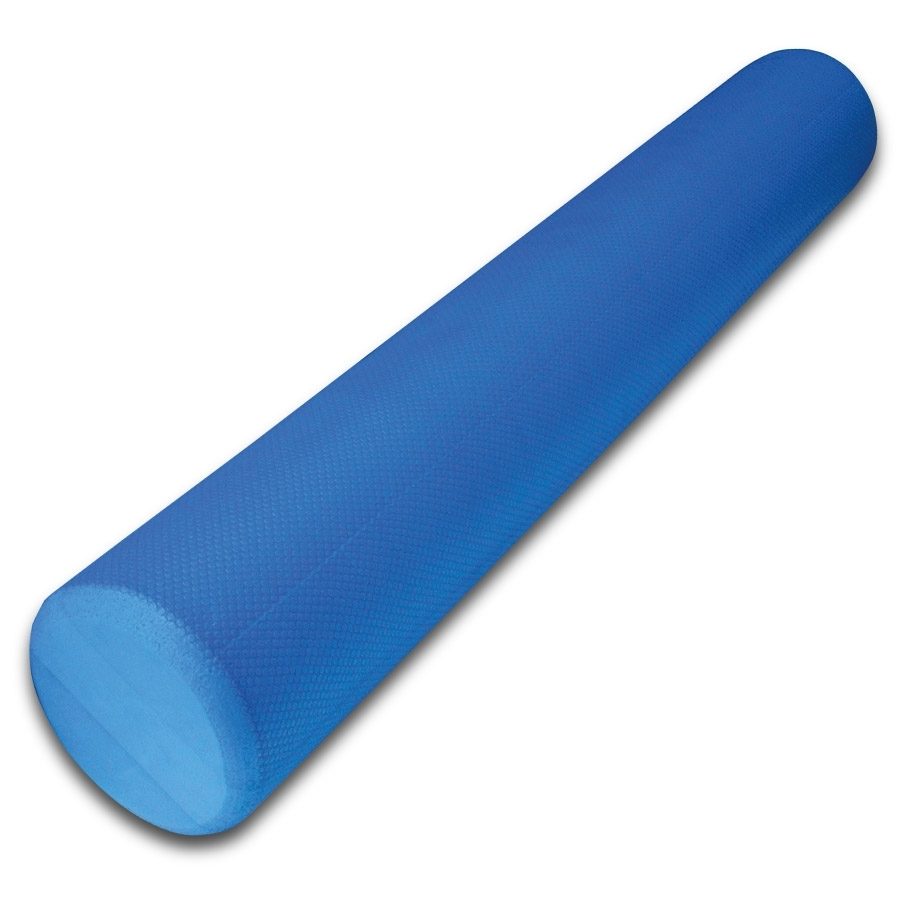 Long Cylinder Thin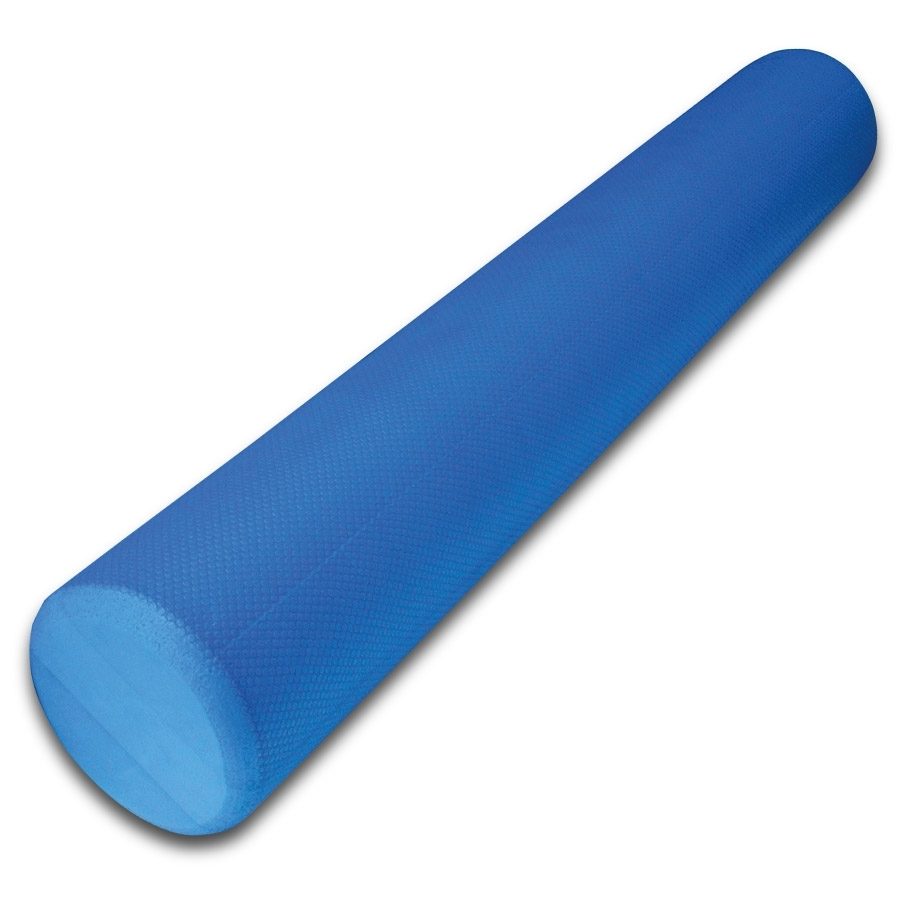 Long Cylinder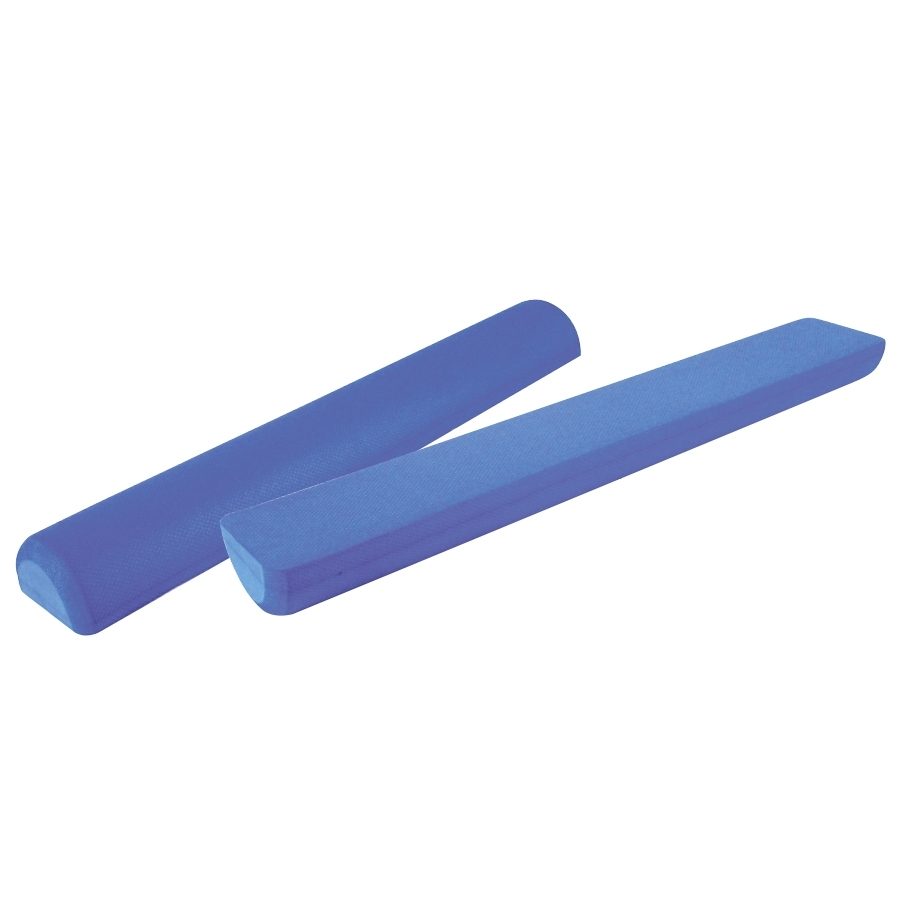 Long Half Cylinder    
---
Foam Roller Exercises