Description
Sportstek Exercise Step
The Sportstek Exercise Step system is a popular stepper commonly used in Physiotherapy Clinics, Gymnasiums and Health Clubs to assist with rehabilitation, strengthening exercises performed with dumbbells, weights and resistance band, and aerobics classes.
Multi-Level Adjustment – Height Options
The Sportstek Exercise Step can be adjusted to 3 different height levels allowing easy-to-monitor exercise progression and multi-use. The total height with the blocks attached is 20cm. Each block is 5cm high. Therefore, you can adjust the Exercise Step to the following heights: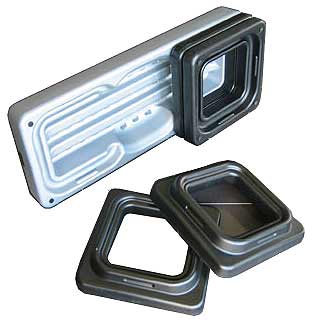 Unique Features
Multi-level height adjustment of 3 levels
Large, durable platform
Grip surface allows for better traction
Strong, stable base with low centre of gravity
In-built side bar clips on both ends of the step allows for tying of other pieces of fitness equipment onto the step (e.g. resistance band or ropes) or for hanging up in storage
Economical
Max User Weight = 150kg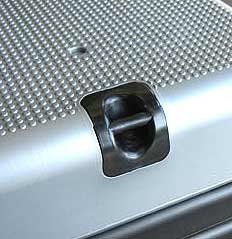 Used in many rehabilitation and fitness facilities, the Sportstek Exercise Step is designed to accommodate a wide range of uses. From low-level patients to elite athletes, the Sportstek Exercise Step is an excellent fitness tool that can facilitate progressive exercise programs as well as provide total body workouts that are fun, energetic and challenging.